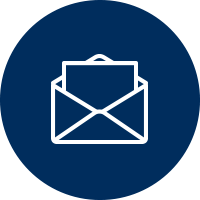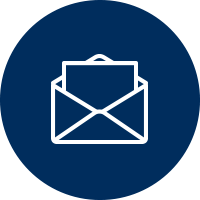 1364 N. McDowell Blvd. Suite 5
Petaluma, CA 94954
Each class is an hour long that incorporates elements of strength training, high intensity interval training (HIIT), circuit training, functional movements, and stretching.
Each workout is different to challenge you day after day and keep things fresh.
Everyday is something different. You'll use your whole body every class, but each day will have a focus on a group of muscles to avoid over-training a specific area. If one day is more upper body focused, the next day will be more lower body.
Plus each workout can be scaled to your current fitness level.
MONDAY, WEDNESDAY, FRIDAY
50 % Strength | 50% Conditioning
Work functional strength movements for the first half of the class, followed by conditioning for the second half to give you the best all-around workout to build strength & torch fat.
TUESDAY & THURSDAY
25 % Strength | 75% Conditioning
Tuesdays & Thursdays start with a quicker strength section before hitting a longer conditioning section that could incorporate on timed stations, intervals, or High Intensity Training.
Saturday mornings at the gym are a blast. These workouts are a little tougher than the week, but can still be scaled to everyones fitness level. It's a great way to test yourself & burn some extra calories over the weekend!
Jeff Newman
Bachelors Degree in Kinesiology
Emphasis: Exercise Fitness Specialist
San Jose State University
NFPT Certified Personal Trainer
​
CrossFit Level 1 Trainer
​
Precision Nutrition Level 1
Jeff has been a coach for over 10 years now. He has a passion for helping others realize what their goals are and creating a plan to get there. He's worked with with athletes, kids, and everyday adults.
His philosophy is that no matter what your fitness level is, he will make sure you get a great workout every time you step into the gym by scaling up/down reps and weight, and listening to your goals & injuries.
"I recommend North Bay Strength & Conditioning to anyone and everyone. Jeff has built his life around his passion. Regardless of your age, ability or disability, he can help you reach your goals. Jeff has an excellent memory of each person's unique ailments and helps you modify that particular exercise so you can make progress without injury. This isn't a franchise gym. It's personal training with a supportive community. Each class is fun and different, and always challenging! I'll see you there!"
-Scott M.
Our Address:
1364 North McDowell Blvd
Suite #5
Petaluma, CA 94954