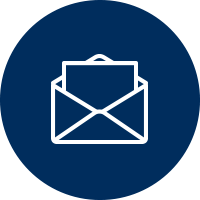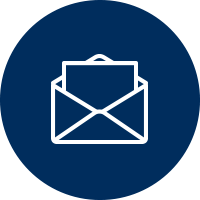 ➡️ A week of workouts you can do at home in just 20-45 minutes.
​
These are FULL videos showing you how to do each exercise. All you have to do is press play and follow along.
These workouts are proven to help build muscle and burn body fat in limited time!
➡️ Use whatever equipment you have:
Barbell & weights
Dumbbells or Kettlebells
Or just your bodyweight
➡️ My Nutrition Cheat Sheet to help simplify nutrition and show you how to make quick, delicious meals for breakfast, lunch, and dinner.
➡️ My 5 nutrition keys to follow that help me get results, but also let me enjoy life.
➡️ Tips and tricks on how to get started AND stay consistent with your workouts.
Between running a small business, being a husband, and a new dad, life is busy.
I don't have the time or energy to commit to long hours in the gym or restrictive diets.
​
So I took what I've learned works in the 12+ years of being in the fitness & nutrition industry and created a program where I (and other busy people) can workout at home in just 20-45 minutes, follow our nutrition process without being too strict, get the results they want, and live a healthy life.
Now I'm teaching others this process!