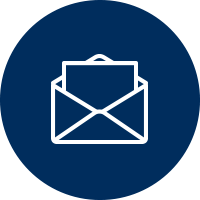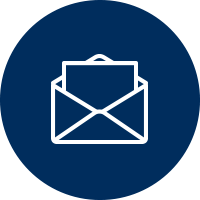 LEARN HOW TO TRACK YOUR NUTRITION & NEVER TRY ANOTHER DIET AGAIN!
STARTS THURSDAY MARCH 4TH
The Challenge: Track what you eat everyday for 7 days using one of the free tracking apps. Don't worry, I'll show you how.
​
Why?
So many people who I talk with want to lose weight, be more toned, and be healthier. Yet whenever we have these goals we just resort to some popular diet we read off the internet. We give it a try, might get some results, but then two weeks later we're back to where we started.
​
I want to change the way we look at nutrition and the way we go about losing weight.
It starts with awareness and education. Which is exactly what this challenge is about.
​
By tracking what you eat for 7 days you'll become more aware of what's actually going in your body, and I'll be there to give you tips through the 7 days on where you should be, how to track, and how to make tracking way less tedious.
Track your meals with or without weighing your food
Calculate your daily calorie & macro needs
Put together meals that actually fit those numbers
Hey! I'm Jeff, owner & coach at North Bay Strength & Conditioning in Petaluma, and online fitness & nutrition coach.
​
I created this 7 day challenge is because like many others, I tried every diet out there and could never make it work long term.
​
It's frustrating.
​
So I want to show you an easier way to "diet" and still get the results that you want, all while being able to enjoy your favorite foods!​
​
I want to help you realize where you're at now, and give you the knowledge of what your body actually needs to get results.
​
No more trying different diets that eliminate a bunch of foods.
No more battling your will power around "bad" foods.
No more starting and stopping the latest diet.​
​
Learn the easiest way to improve your nutrition and get the results you want!​