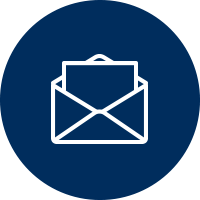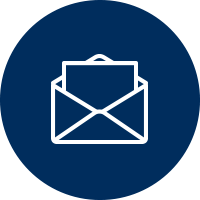 GET 30 DAYS OF OUR HOME WORKOUT PROGRAM FOR JUST $30!
Burn fat. Build muscle. Feel great. All at home!
40 Minute workouts
5 New workouts each week
We incorporate strength, conditioning, and core work.
​
Each workout is created for all fitness levels, beginners to advanced.
​​
All you need is a pair of dumbbells, or just your bodyweight.
I record myself instructing and doing every workout. All you have to do is hit play and follow along!
​
10-20 Minute workouts
3 New workouts each week
"Down 6.5 lbs in 4 weeks, which is cool, and got a couple compliments along the way saying I look like I'm dropping some weight. Definitely feeling better as well."
-Jason
"Loving it! This was the boost I need to get back into a routine and back into shape."
-Brian
"This year I became stronger then I've ever been. In September I reached a weight that didn't think was possible."
-Erika
"Thank you for everything Jeff!
It's week 20 and I'm down 40 lbs!"
-Gaby
"Never in a million years did I think I would love an online workout! Jeff is literally everything I could ask for in a trainer and more!
"Thanks to you I've gone from a size 12 to a size 4"
-Marie
"I'm down 11 pounds from the start of rona, stronger and seeing definition! Thank you!"
-Kristi
Hey, I'm Jeff, owner & coach at North Bay Strength & Conditioning in Petaluma.
​
2020 was rough. With gyms closing and more time spent at home, our health and fitness took a hit.​
​
Which is why I created this program.
​
To help you kickstart a NEW routine and get fit without going to the gym!
Try out these 30 days and you'll see that it's much more convenient to get your workout done at home, and still get awesome results!​