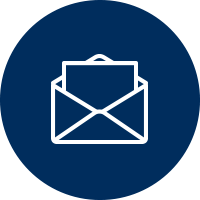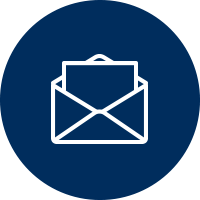 With summer right around the corner, this is the perfect time to crank up the workouts and focus on our goals!
This challenge is 100% FREE because...
You might not know me or my workouts. So this gives you the opportunity to try them out.
I'm looking for feedback on the workouts. Too easy? Too tough? Boring? Let me know!
I want to help! I believe everyone should have the opportunity to get a great workout, even at home.
Length: Each workout is 35-45 Minutes long
Difficulty: For ALL fitness levels
Equipment: Options for dumbbells, kettlebells, or just bodyweight.
If you have other equipment you'll be able to include it. Treadmill, jump rope, rower, etc.
Unfortunately most home workout programs don't care if you actually do the workouts. I do things differently.
We will check in weekly to set goals, make sure you workout, and to get feedback on how the workout went.
Between running a small business, being a husband, and a new dad, life is busy.
I don't have the time (or energy) to spend hours at the gym, or to follow a super strict diet.
​
So I took what I've learned works in the 12+ years of being in the fitness & nutrition industry and created a program where I can workout at home for 30-45 minutes, consistently eat healthy without being too strict, feel great, and get the results I want!
Now I'm teaching others how to do the exact same thing.
Owner & coach at North Bay Strength & Conditioning in Petaluma

Online fitness & nutrition coach

Bachelors Degree Kinesiology

Precision Nutrition Level 1

Coach

NFPT Certified Personal Trainer